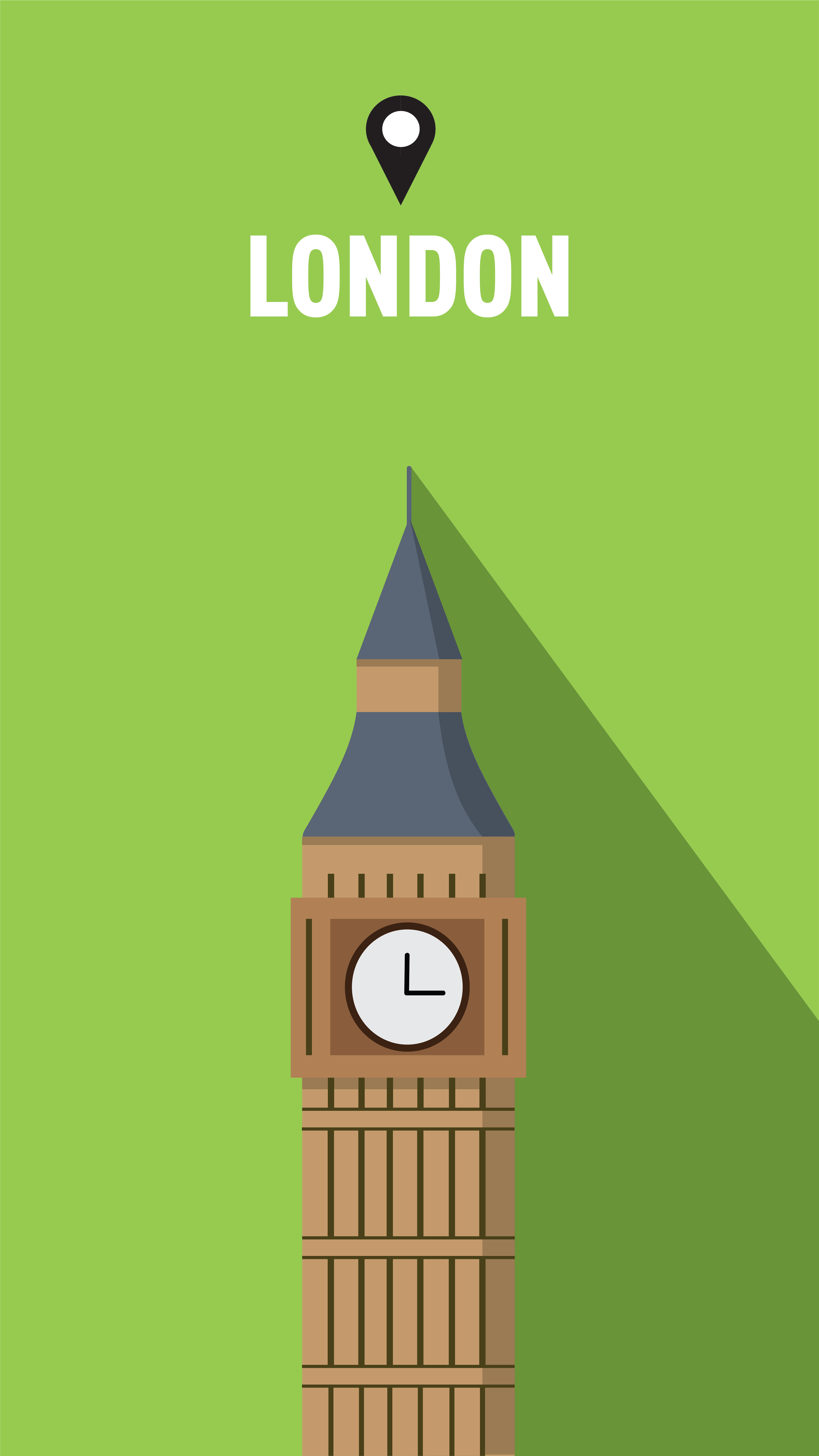 This is a series of Instagram highlights for the Study abroad department of the Trulaske College of Business at the University of Missouri. The department wanted these highlights to portray iconic buildings at each location the students could visit.
The image below is a post I created for the Trulaske Abroad's instagram page! The final product was cut into five separate pieces and posted together as a carousel on instagram. As the viewer slides through the images, it all connects flawlessly. The plane is part of their logo, and I utilized it to guide the viewers eyes to the next slide!
These are shirts I designed for my friend Keenon. He gave me a few phrases that he wanted designed onto a shirt, and wanted them to have an urban feel.